3DMS Film production Munich
3DMS Film Production Munich whether image film, music video, wedding film, electronic reporting, blue screen / green screen recording, video podcast, trade fair film, cinema advertising or event photography. Our professional team of 3DMS is always ready to help you with words and deeds. 3DMS Filmproduktion Munich the number one address for razor-sharp videos in the private and business sector.  Rent the film studio of 3DMS Filmproduktion Munich.
3DMS Film production Munich
The 3DMS Filmstudio offers you a high quality equipped studio including green screen, modern lighting technology for film, O-Ton capable conditions and an area for make-up, kitchen, shower and wardrobe. The team 3DMS Filmproduktion Munich accompanies you throughout the whole process with professional support. Upon request, we will be happy to create a Making Of of your filming session.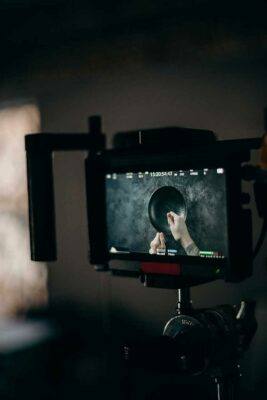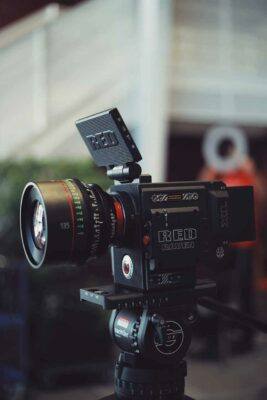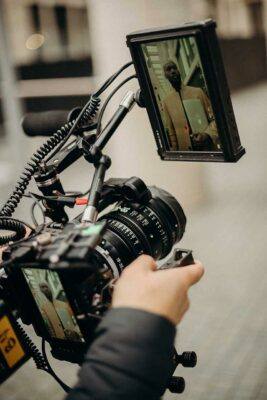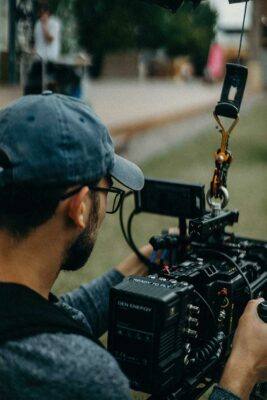 Do not hesitate to contact us